My Favorite Beauty Products
I LOVE MAKEUP, who doesn't???? I've always loved playing with makeup and all the glitter and the glam!
So many of you have asked me what my go-to and favorite beauty products are and I'm so excited to show you!
MY FAVORITE BEAUTY PRODUCTS
Before I start...I AM SUCH A CHANEL GIRL! I've been using Chanel for years and it's been so hard to breakout of it, but I have and I've found so many amazing products! #ChanelForLifeTho
I swear by this foundation!!! It's actually water based, so it's super light but extremely build able. Depending what look I'm going for I will apply as little as I want or as much as I want! I love that it has sunscreen, and get this...NO FLASHBACK!
Beautycounter's Dew Skin
This is one of my favorite products in my bag...I wear it almost everyday! It gives such a nice, dewy glow and covers any redness or impurities. It is also a great sunscreen! When I wear this, I apply a little bit of blush, mascara, a bright lip and I'm good to go!
These eyshadow pallettes are the best! I have a bunch of them in different colors and they are perfect for any eye look!!
What I love about this product is that you can create any eye look! You can do a super simple and bronze look, or a super dramatic smokey eye!
Blush has always been super tricky for me ever since I dyed my hair red because everything looks more orange-y on my skin, but this shade is perfect and my go-to!
This palette is perfect for any day and has every product you need: eyeshadow, bronzer, blush, and highlight! P.S. I don't only use it in the winter LOL ;)
This is the perfect highlight: super buildable & super glowy!!!!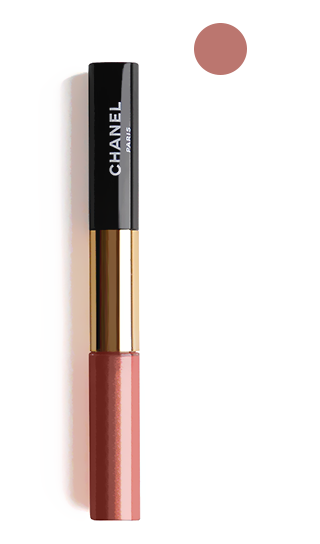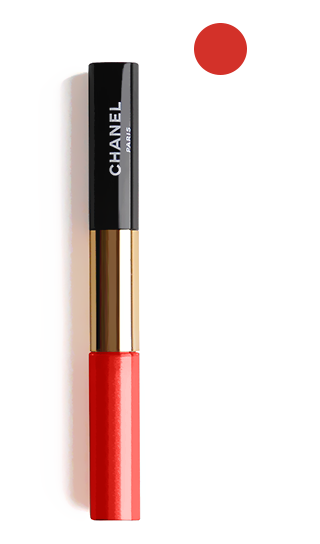 These are the best lipsticks in the world and honestly last forever! My favorite colors are tender beige, deep purple, and curious orange!
I usually don't like the feel of matte lipsticks, but these are super smooth and so pretty!
Let me know what are some of your favorite beauty products in the comments below!!!